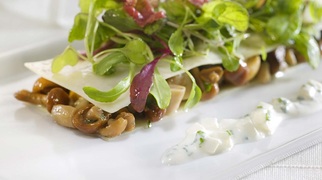 For Kurites, food is an exquisite passion … magic! Your event is a challenge for us and the perfect organization is the result of a highly organized group that aims to satisfy your desire.
Kurites' catering preserves excellent quality, allows you to cover your event, such as weddings, baptisms, celebrations, social events, conferences and themed festivities.
Our experienced staff gifted with passion and knowledge has the ability to offer you a huge variety of menu based on Greek cuisine.
Kurites' catering is based on years of experience in the field of social events and ensures an absolute consistency and success in each event.