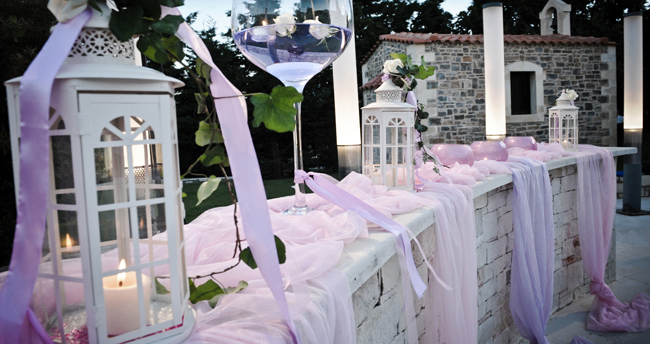 Kurites
With great joy and the promise of a successful organizing for your social event, Kourites are recommended to you with the services again upgraded!
Ten years of experience in organizing such events enable us to provide you with high quality service, based on quality and always with high quality materials and raw materials, following the system of HACCP.
Our Goal
Our basic service is the provision of premises, combined with its delicious menu and a range of services in order to make ideal high-level events and exceptional design.
Our goal is Kourites to be the ideal choice and sentence for organizing all kinds of events. With a sense of responsibility, consistency and professionalism that we have, we expect to maintain the high position you has given us in professional venues.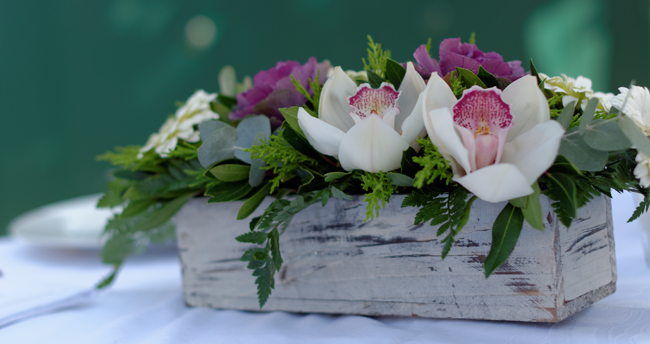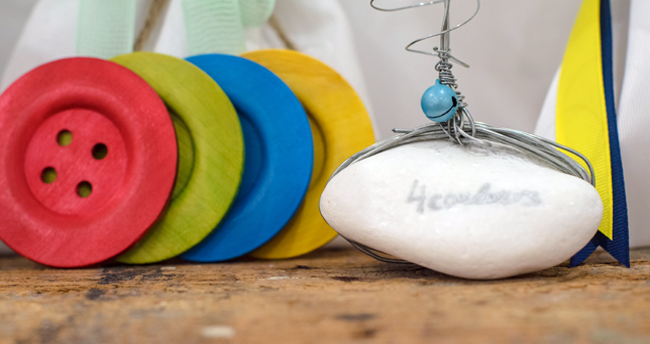 Profil
Kourites are always beside you to organize the perfect event.
We make weddings, christenings, conferences, festivals, special events, theatrical happenings in suitably shaped theater that we have created and any kind of social event you may wish.
Kourites…. A place that can stand up to the challenge … a place that can make whatever you want!